Head Of Department
Mrs Marselyn Jonatan 
Subject Head  
Mr Shahroom Noor
Vision
Enriching Education through ICT.
Mission
To promote a pervasive ICT culture that develops 21st century competencies and nurtures self-directed and life-long learners.
6 - Year Progressive ICT Programme
In order for students to fully benefit from a curriculum enriched by ICT, they are equipped with a set of ICT skill competencies that are integrated into core subject areas and Interdisciplinary Project Work (IPW).
Technology in Teaching & Learning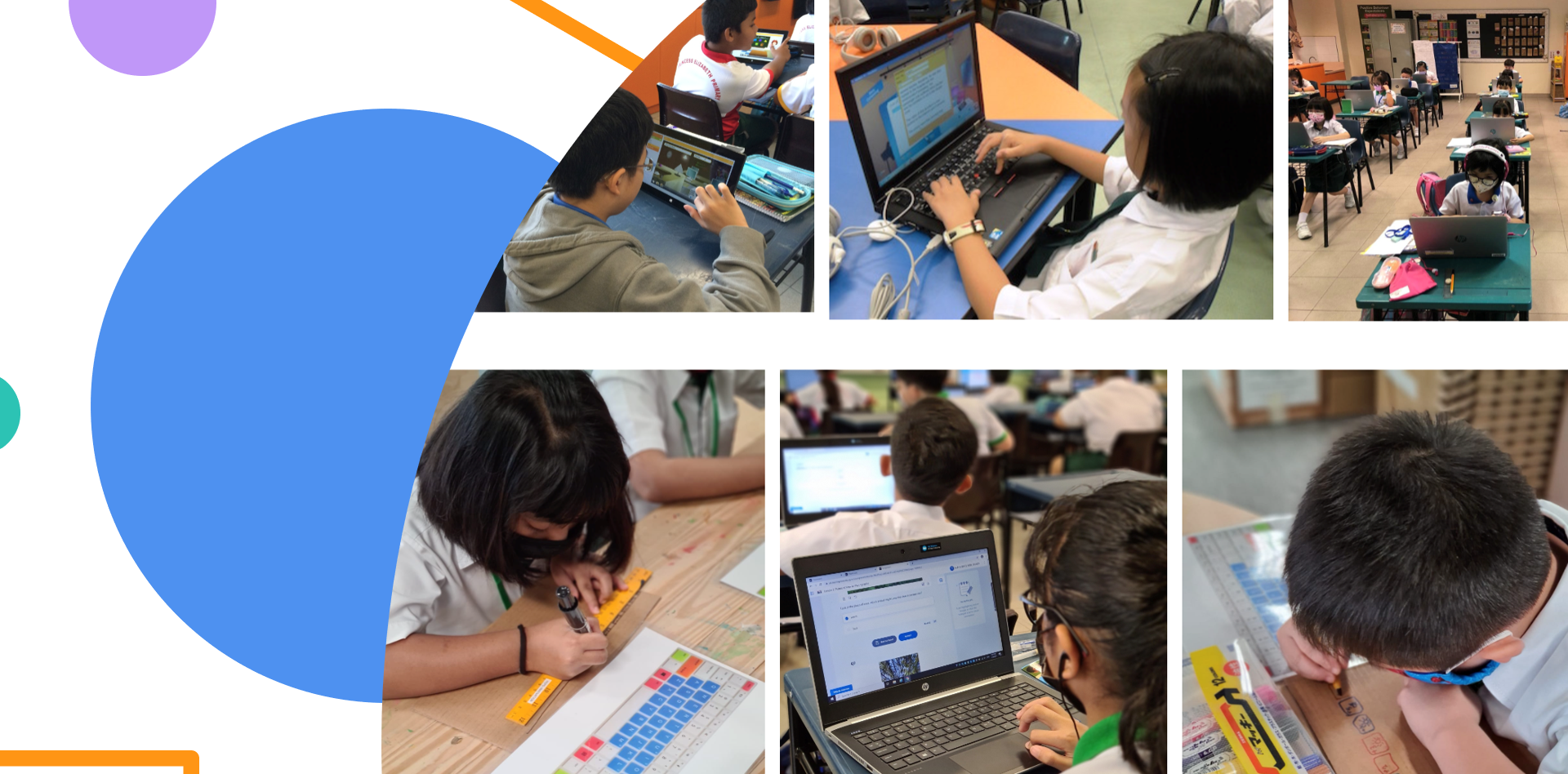 Innovation
To develop the next generation of future-ready innovators and encourage the development of 21CC, the school offers a range of engaging activities for all students that foster the value of empathy, spirit of creativity and inventive thinking skill. Through these activities, students are provided with the opportunity to synthesise and apply knowledge and skills from various areas of learning with real-life applications.